UGH-01 Blowing Type Corn Husker can peel off dry/wet corn husk efficiently with strong air blowing function.
It can be powered by electric motor or diesel engine. Please provide your local voltage, hertz, single-phase or three-phase so that we can customize the right motor.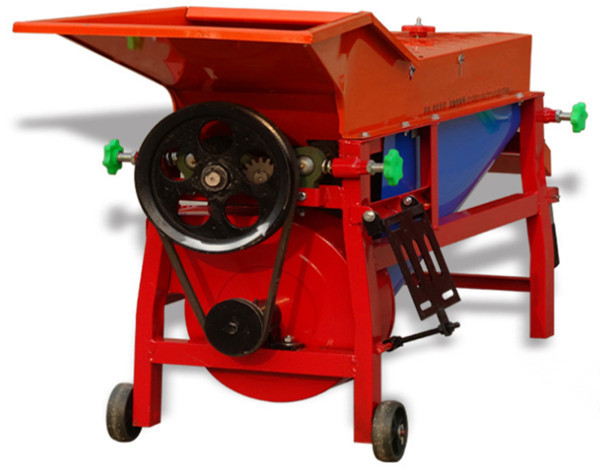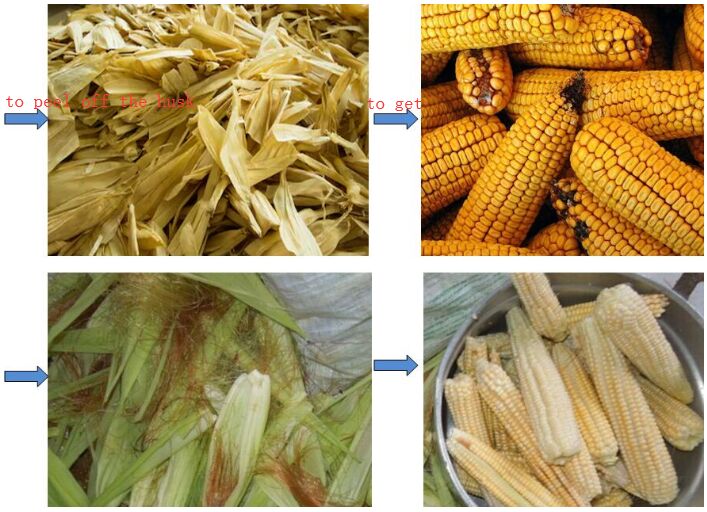 Features:
1. High husking efficiency, which can reach 2T/Hour;
2. Less grain loss;
3. Very easy to disassemble and adjust;
4. Made up of thicker steel material, with molded iron shaft, more durable, long service life;
5. Machine body paint process;
6. Strong fan, blowing husk far away;
7. Suitable for both wet and dry corn;
8. Factory direct sales, no intermediaries earn the difference!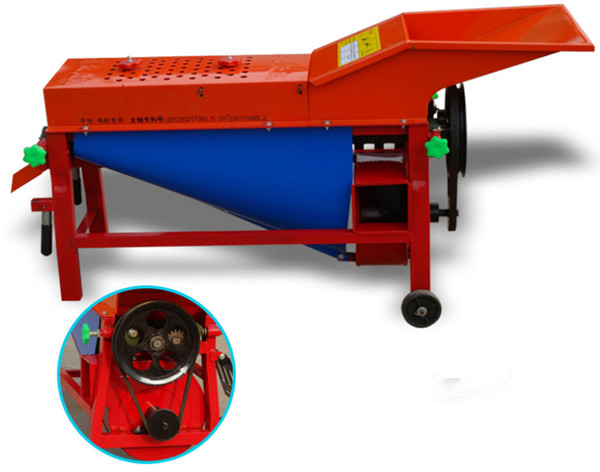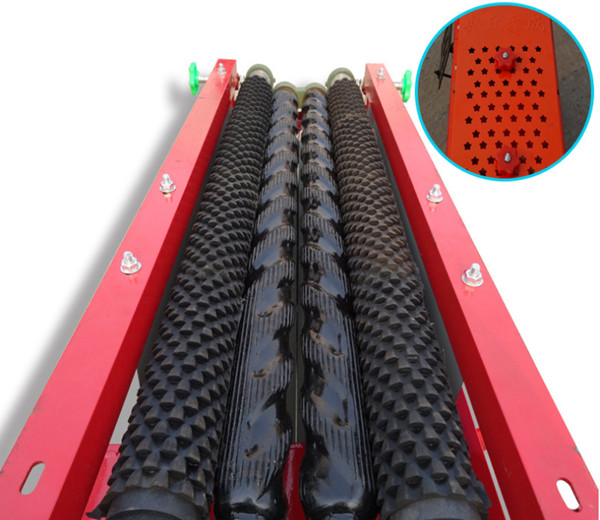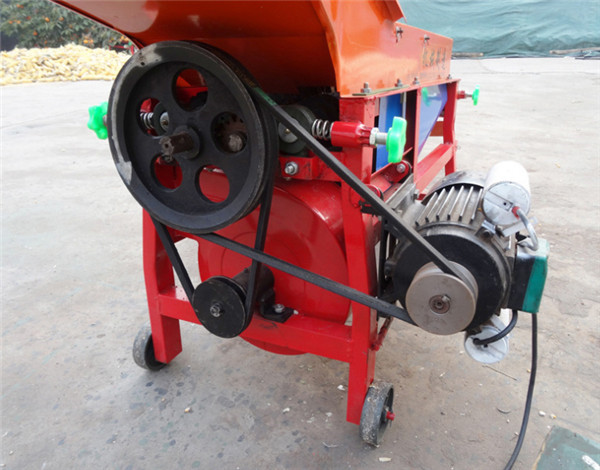 After-Sales Service:

1. Technical Consultation:
If you have problems when using our machine, please read the instructions first.
If you can't solve the problem, then don't hesitate to contact us. Our engineer will provide customized technical support for you from each time!
2. Maintenance:
1)We would supply you with the maintenance guide from each time.
2)All accessories are guaranteed to be ready in your place within 72 hours.
3)All accessories required by customers should be unconditionally satisfied!
4)Please keep in mind that you should also do the related necessary work according to the instructions before and after each time of operation. Considerate maintenance brings you the longer service life of your machine.
3. One-Year Quality Guarantee:
The machine has one-year quality guarantee. During the guarantee period, if any part of the machine is defective due to the quality problem, we should replace the part for free by express in 3 working days.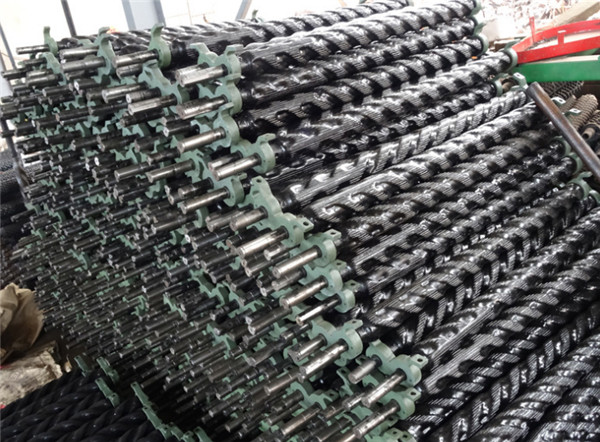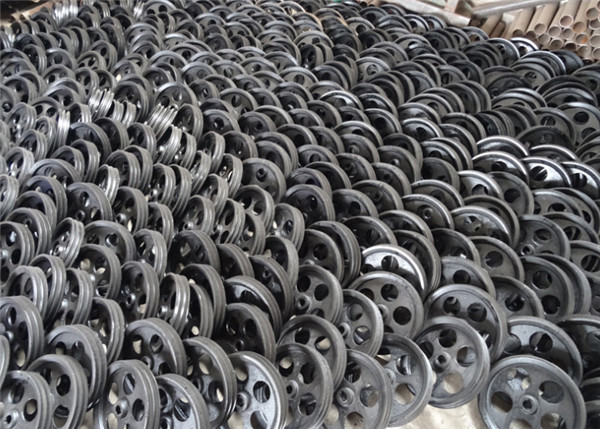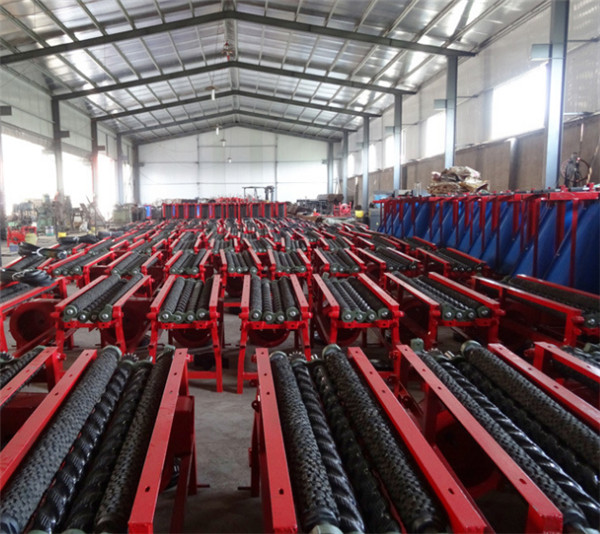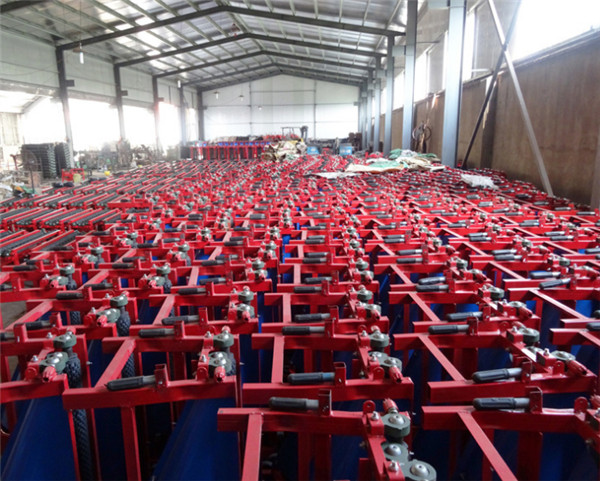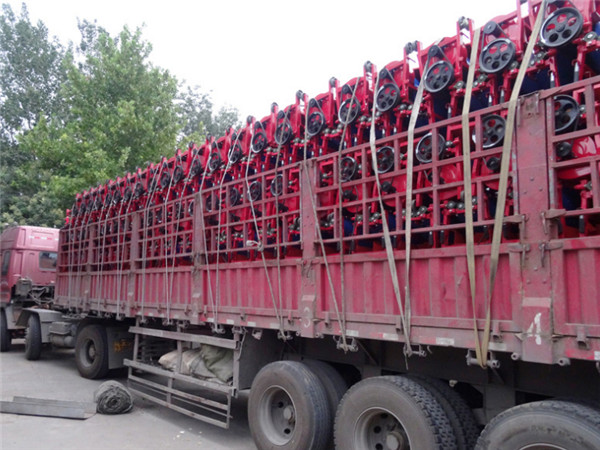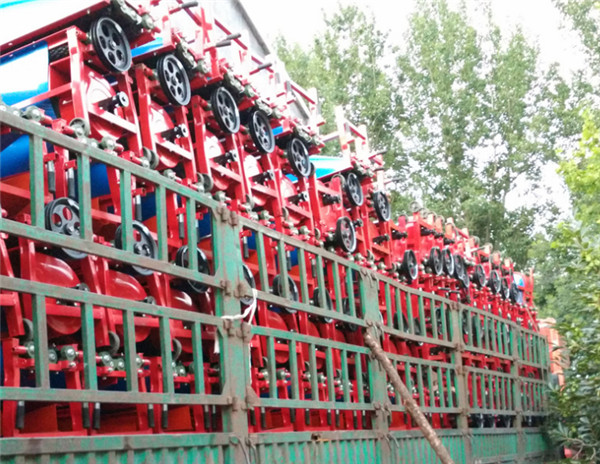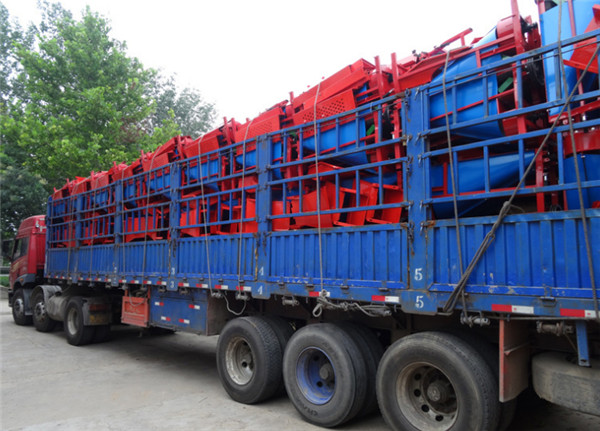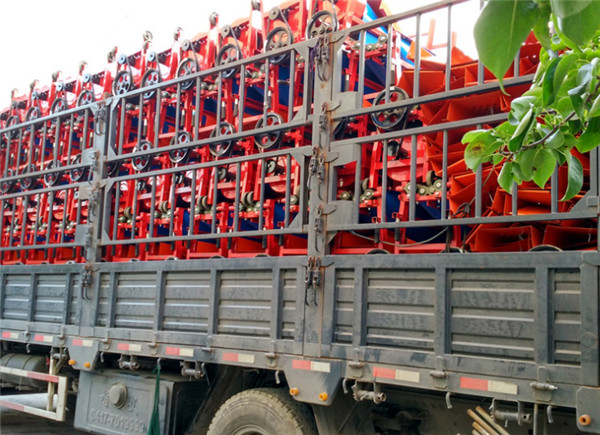 VIDEO: